I love Splendid. Plain and simple. For me (and frankly, our entire family) the clothes fit perfectly. They're soft, luxurious, and stylish. Expensive? Yes! But if you compare a $10 t-shirt with a Splendid shirt, it's literally like night and day. In my opinion, it's one of the most comfortable clothing lines that exist. There might be more comfortable out there but I haven't tried it yet. I buy Splendid for myself, my kids, my significant other and they all really like the brand.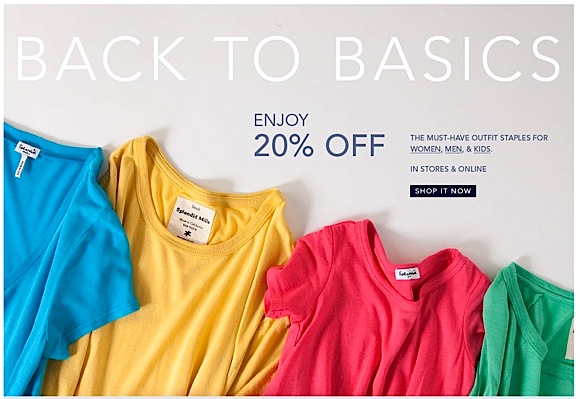 Founded in 2002, the Splendid® brand is the culmination of a ten year quest to create the ultimate t-shirt. The success in designing such a soft material resulted in what is now a complete lifestyle collection of ultra-comfortable, effortlessly chic styles for the entire family. Splendid can be found at its numerous retail locations as well as high-end department and specialty stores nationwide and online. To shop online or for additional information visit Splendid.com.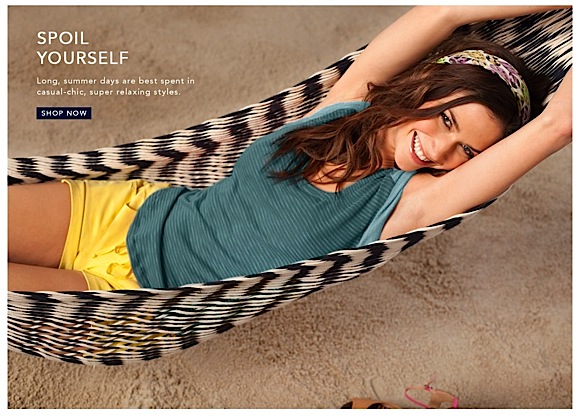 In my experience, not only are the clothes from Splendid top notch but their customer service and friendliness (when I visit the stores) is also really great. Visit the official site of Splendid and start shopping (or at least browsing around).