Quick Summary
NutriSystem is a weight loss program that has been helping Americans follow a healthier lifestyle for the past several decades. They are one of the leaders, along with Jenny Craig and Weight Watchers, in the diet management space. The NutriSystem website became a private and convenient way for people to tackle weight loss issues by offering live counseling, both online and via telephone.
The ability to order online also provided people with the opportunity to begin a diet without having to feel embarrassed or ashamed about themselves. That's really why NutriSystem is one of our favorites. Imagine being able to do everything with a few clicks of the button. In our opinion, that's way better than walking into an office and pretty much proclaiming that you're overweight and need some help.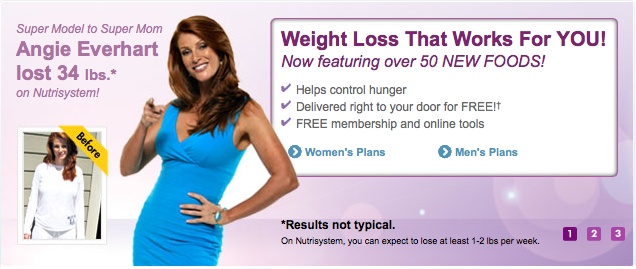 What To Expect?
You have 2 choices when ordering online:
1) Select your own customized meal plans
2) Select the "favorite" meal package designd by NutriSystem (recommended)
Once you decide which option you'd like to go with, it's time to submit your order and wait for the foods to come. The meals – breakfast, lunch, dinner, snacks, and dessert – are express shipped via FedEx and come carefully packaged in a large big, brown box. That's one of the great things about Nutrisystem. Virtually all the work is done for you. All you have to do it follow the game plan (that they provide) and you should see the weight come off.
Speaking of food, a lot of the entrees are very tasty. Not all, mind you. Some aren't the best in the bunch but the majority are surprisingly appetizing.
Our favorites are the Nutrisystem dinners particularly the cheese pizza.
There are dozens of testimonials and success stories from past and current NutriSystem clients. Some lost 10-20 lbs while others have lost over 100 lbs. If you'd like to read more about their stories and/or view pictures of their "before and after", visit the NutriSystem Success Stories page. Check out this real life NutriSystem client who lost so much weight she ended up doing a commercial for the company.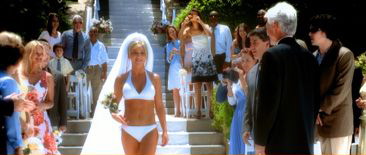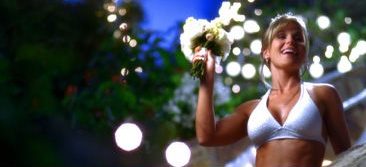 Final Take
Excellent weight loss program particularly for those who are looking to lose at least 10 lbs. If you're looking to lose less than that, there might be cheaper alternatives available so look around. Diet experts recommend this flexible weight loss program as they cite long term sustainability as one of the key drivers to a successful and healthy diet.
We found that NutriSystem has a positive impact on changing people's eating habits and lifestyle…even after the actual "diet period" is over. This is one of the many things that earns NutriSystem an "A" grade.
And if this is your first time considering NutriSystem, be on the lookout for their special promotion. They often offer 1 week or 2 weeks free food with auto-shipping!!!