Established in 1990, Flirt started as a small retail outlet in beautiful downtown Cocoa Beach, Florida, quickly acquiring a reputation for having some the most unique and sexiest styles anywhere. Located in a tourist destination, the founder was constantly being asked if Flirt had a mail order catalog that would allow customers to shop from Flirt even after they left Cocoa Beach. After hearing this request so many times, he came up with a brilliant idea: Let's make a mail order catalog!.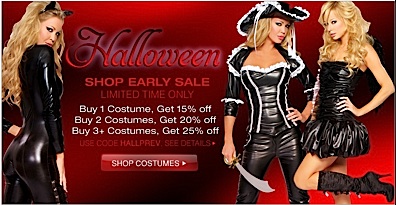 The first Flirt catalog was locally produced as a fold out flier, and mailed in 1995. It generated a great response. Flirt Catalog then became known as the first truly sexy catalog that was considered the go to catalog from the exotic entertainment industry to bikini contest circuit girls to anyone just wanting to look hot.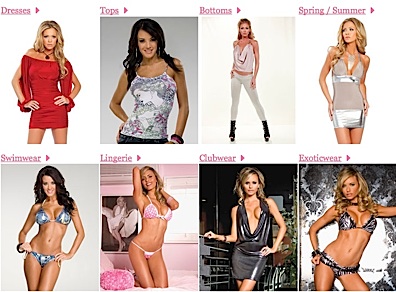 Flirt Catalog was asked to dress many an ensemble: Vegas Showgirls, Dallas Cowboy Cheerleaders, Pageant Contestants, Hawaiian Tropic and Hooters Girls. Flirt Catalog has evolved from a paper catalog to an e-commerce site, giving it the flexibility to display new styles immediately! No longer do you have to wait for the next issue. Every day sexy new styles are being added to our product line. Visit FlirtCatalog.com for the latest and greatest fashions! And check back to our MySpace page for weekly updates, contests and giveaways!