Chiasso is a leading national retailer of modern home furnishings since 1985. At Chiasso, you can find contemporary furniture and acessories throughout the U.S. via their website, catalog and store.
We personally like their modern approach to furnishings including brilliant designs for the bedroom, living room, and home office. Anyone considering a modern design for their interior decorating needs should consider Chiasso not only for their great selection and unique style but also for their competitive pricing.
Here are a few examples of their furniture designs: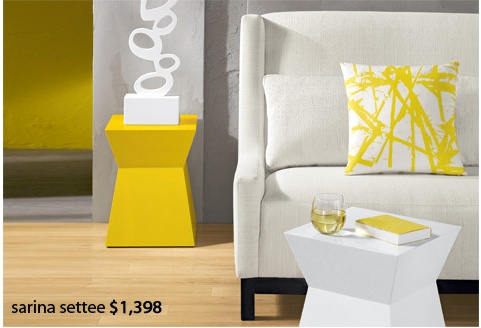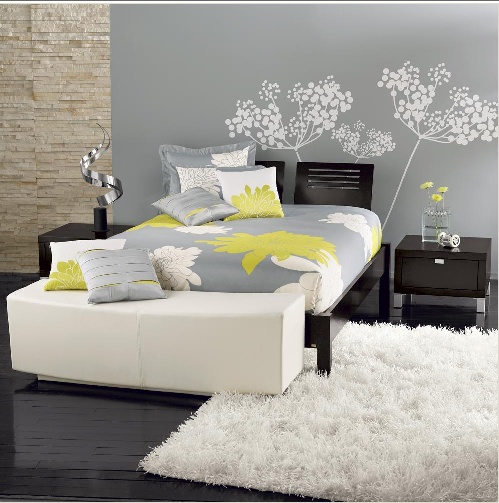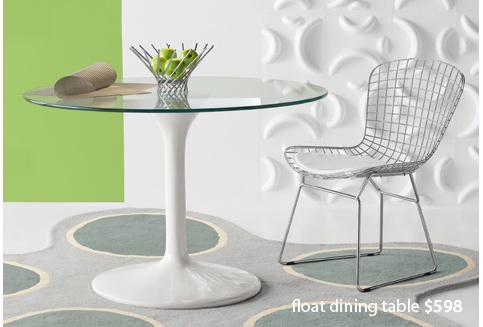 Visit the official Chiasso website for current deals and promotions.