Beyond the Rack is a private online shopping club / website for women and men who want designer brand fashions, accessories, and more at up to 80% off retail. Beyond The Rack works with major brands to put limited-time sales that are open exclusively to members. Each sale starts at a specific time and typically lasts only 48 hours.
Members are notified by email in advance of each upcoming sale so that they have sufficient time to purchase the favorite wears.
Another thing we like about the site is the fashion advice, tips, and trends that they provide to their members. A very cool site all around for fashionistas worldwide. Check it out and save big at Beyond The Rack!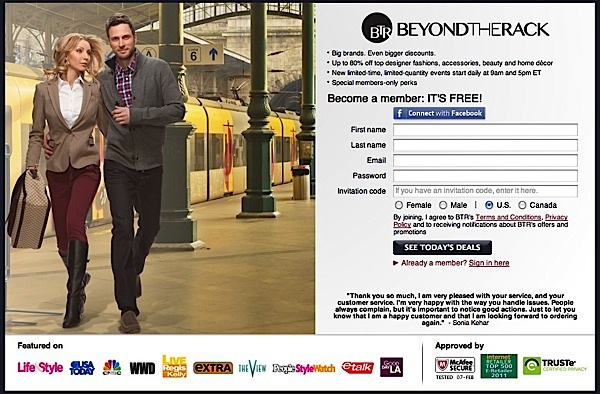 Benefits of joining Beyond The Rack include:
– Access to big brands and even bigger discounts
– Up to 80% off top designer fashions, accessories, beauty and home décor
– New limited-time, limited-quantity events start daily at 9am and 5pm ET
– Exclusive members only perks
And not only are you provided with big brand fashion merchandise at deep discounts but, as a member, you also get members only fashion advice. What's hot this season? What's the must wear accessory? The editors at Beyond The Rack share their fashion forward expertise with you.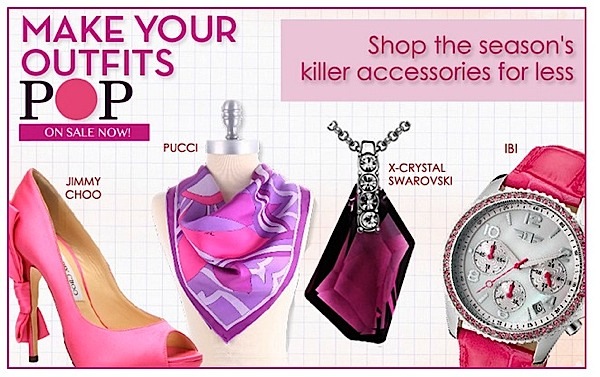 Whether you're in your twenties, thirties, fourties, or older, if you're a fashionable woman or man who enjoys the nicer things in life, visiting and browsing the merchandise and content and Beyond The Rack would be worth your while.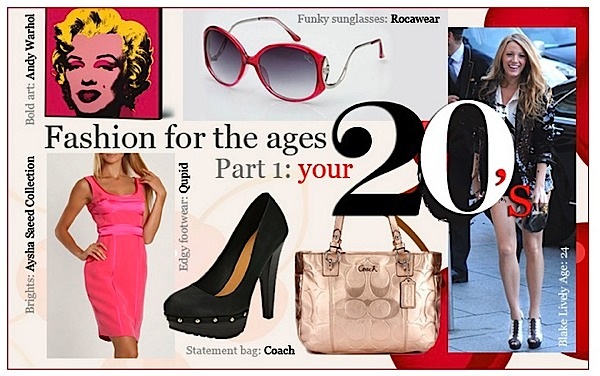 The summer season is just around the corner and the folks at Beyond The Rack are on point with their latest fashion blog entry of Voda Swim and an accompanying sale touting the great looking swim wear. Pick up the latest and greatest and look your best this summer.
What's In? What's Out? What should you do to look your best in 2013. Go To Beyond The Rack and enhance your look starting today!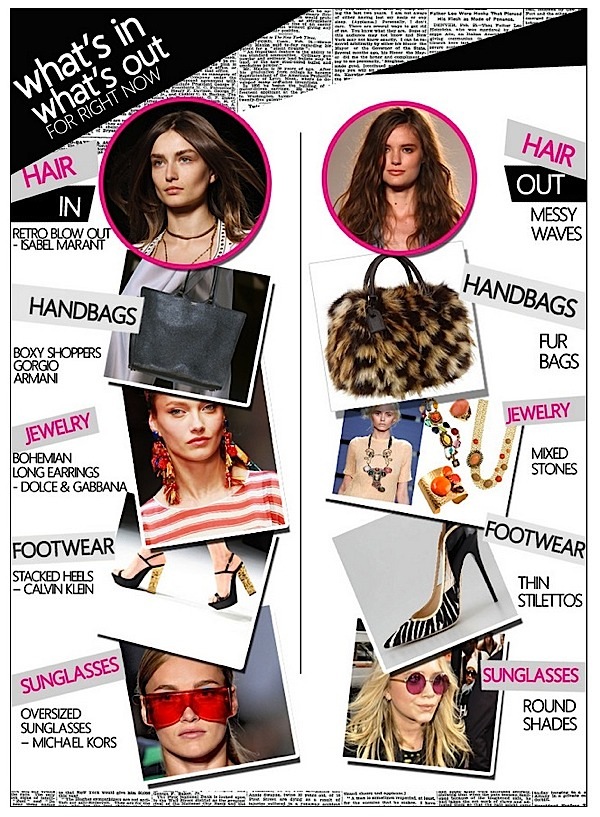 Photo Credits: HarperBazaar.com and Beyond The Rack